Given the robust nature of learning sciences research, this website is best viewed on tablets and computers. A small screen experience is coming in the future.
On June 22, 2021, we will launch updated strategies for the Math PK-2 model, as well as additional updates to the Navigator that highlight equity, SEL, and culturally responsive teaching. To learn more, visit our Site Updates (available in the "About" menu at the top of any page).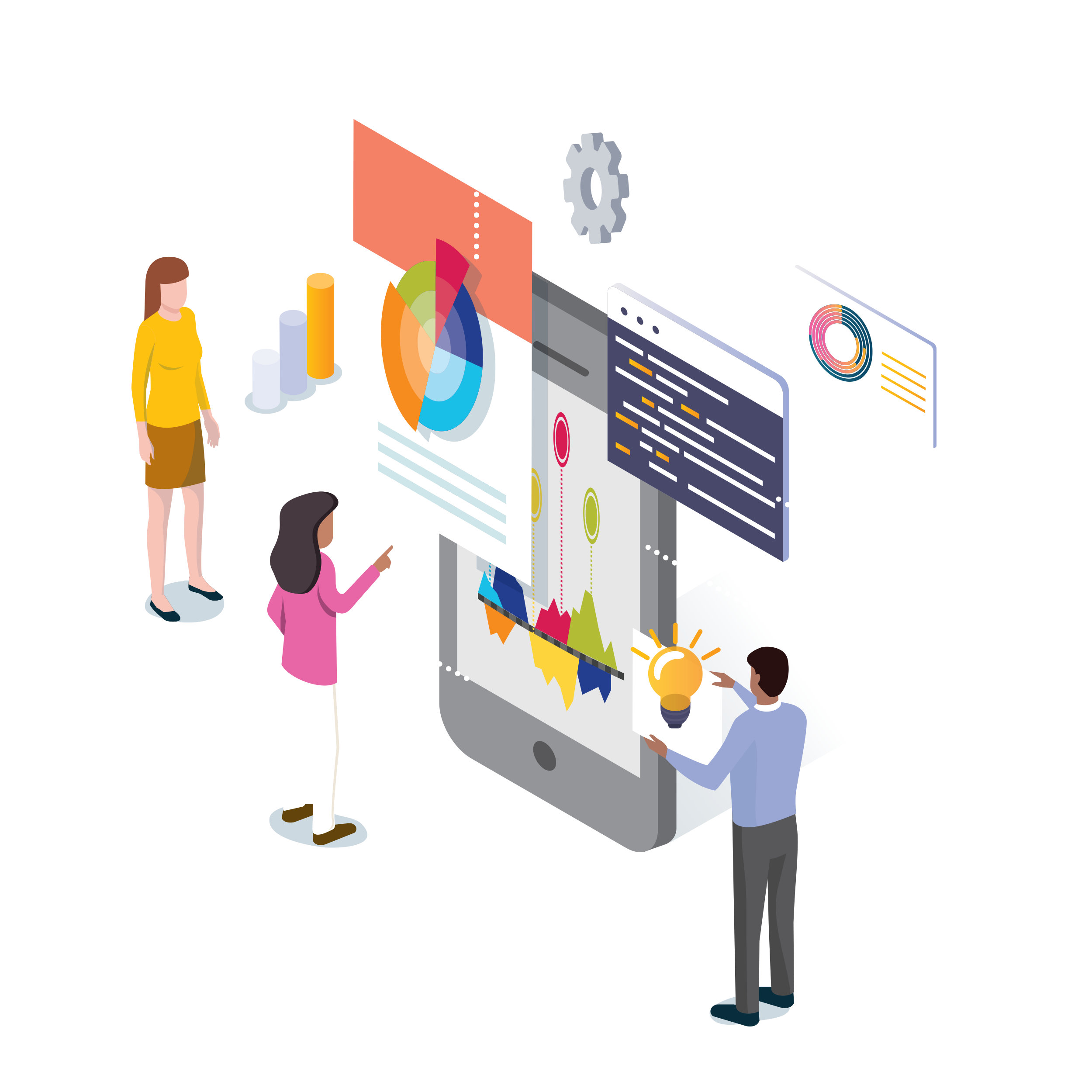 Factor Connections
Hover to see how factors connect to Short-term Memory. Then click connected factors to explore strategies related to multiple factors.
How Short-term Memory connects to...
---
Short-term Memory temporarily holds a limited amount of information which is forgotten over time. It is our holding tank for skills and knowledge that, with rehearsal, can move to our more permanent Long-term Memory. There is an age-related decline in Short-term Memory that is most prominent in older adults.
Main Ideas
There are two types of Short-term Memory:
Verbal Short-term Memory stores verbal information.
Visuospatial Short-term Memory stores information about our perceptions of spatial relationships. This type of Short-term Memory declines over the lifespan. When tasks are situated within familiar contexts, learners may be more readily able to recall from Short-term Memory. Metacognitive awareness also helps learners to offset the age-related decline in Short-term Memory capacity.
Short-term Memory is different from Working Memory because information is not manipulated in Short-term Memory, as it is in Working Memory.
Learn More
Research-Based Strategies For This Factor